Efficiency
Just how much fuel will the 2020 Honda CR-V Hybrid save? EPA estimated this hybrid to offer 40 city mpg*, 35 highway mpg*, and 38 combined mpg*. Overall, you'll notice that you aren't stopping at the gas pump nearly as often as a vehicle that relies fully on gasoline.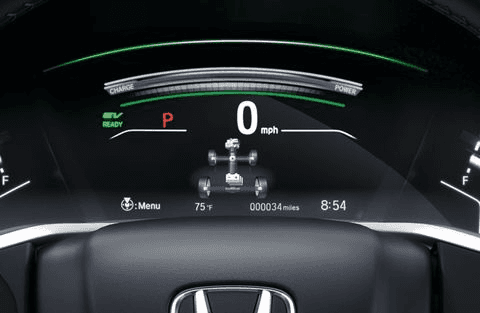 Powertrain
To produce power while saving fuel, the 2020 Honda CR-V Hybrid utilizes both the 2.0L DOHC i-VTEC® Atkinson-style engine along with a two-motor hybrid system. Combined, the CR-V Hybrid generates up to 212 horsepower to keep the fun going.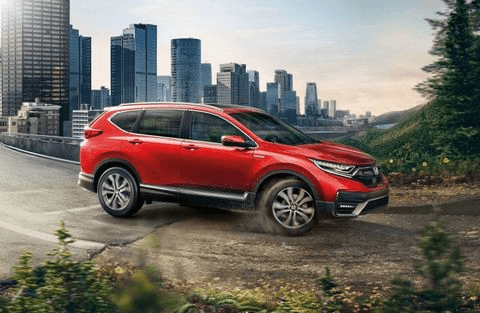 Drive Modes
Want to change how you drive? The 2020 Honda CR-V Hybrid lets you select between three unique drive modes: ECON, Sport, and EV. ECON is designed to save you fuel. Sport mode will enhance the performance of your engine. With certain conditions, EV will let you travel solely on the electric motor.