Every year we participate in the Sheehy Auto Stores' Annual Giving Campaign by choosing a charity in our community to help. This year we decided to support Good Shepherd Housing by donating $7,500 to this amazing organization that's goal is to minimize homelessness in the Northern Virginia area.

Good Shepherd Housing primarily helps low income individuals and families by helping them get affordable and stable housing. They work on individualized cases to better address the structural barriers impeding people from being able to obtain long-term housing. Bad credit, inconstant rental histories, low incomes and little to no savings plague a large number of families living in the Alexandria, Virginia area causing many people to be dealing with homelessness.

To help combat this large problem Good Shepherd Housing provides many services including Apartments Budgeting Counseling, Emergency Services, Budget Counseling, Children's Resources Programing and more! We are always so happy to help out our friends at Good Shepherd Housing as we love helping those in our community.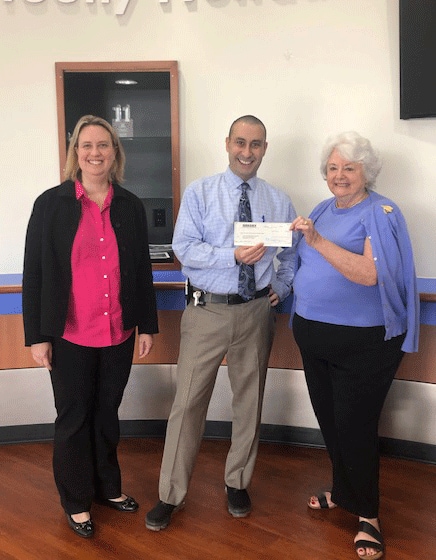 Pictured: representatives from Good Shepherd Housing and Sina Mohabat, General Manager of Sheehy Honda