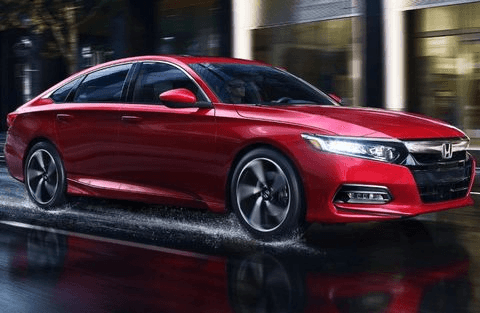 Honda Accord
A sleek sedan with a sporty nature, the Honda Accord offers a modern feel and a comfortable drive. Its advanced technology, premium interior, and hybrid variant make the Accord one of the most popular vehicles on the Honda lineup.
2021 Accord
2021 Accord Hybrid
2020 Accord
2020 Accord Hybrid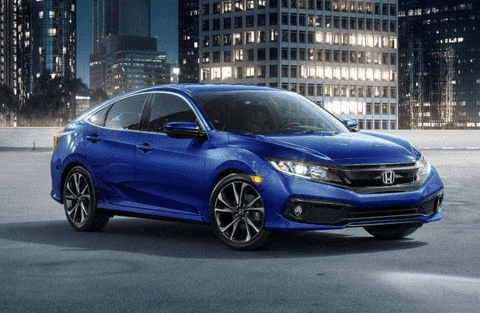 Honda Civic
Available as a sedan, hatchback, and coupe, the Honda Civic offers the diversity and customization that drivers love. Sporty models like the Si and Type R add to the thrill and excitement of driving behind the Civic.
2021 Civic Sedan
2021 Civic Type R
2020 Civic Sedan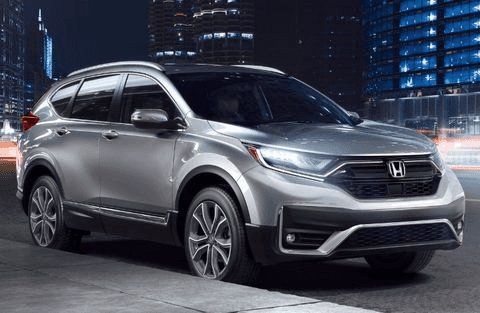 Honda CR-v
High performance, innovative safety features, and advanced technology make the Honda CR-V a popular pick. Its hybrid alternative enhances its already remarkable fuel efficiency ratings.
2021 CR-V
– vs Toyota RAV4
2021 CR-V Hybrid
2020 CR-V
– vs Mazda CX-5
2020 CR-V Hybrid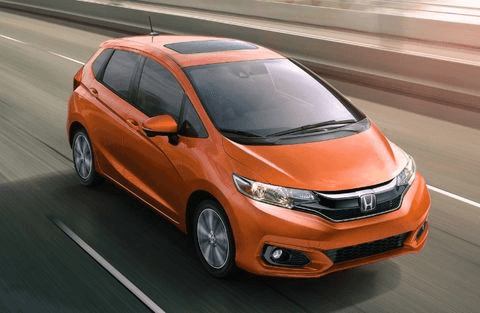 Honda Fit
Designed as an affordable option for drivers looking for a reliable vehicle, the Honda Fit is a hatchback with fantastic fuel economy ratings. Its spacious interior provides plenty of room for passengers and cargo alike.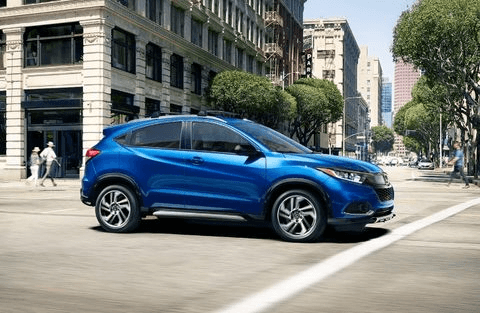 Honda HR-V
Drivers looking for a sporty crossover should look no further than the Honda HR-V. This vehicle provides an excellent balance of style and performance that the common driver would love.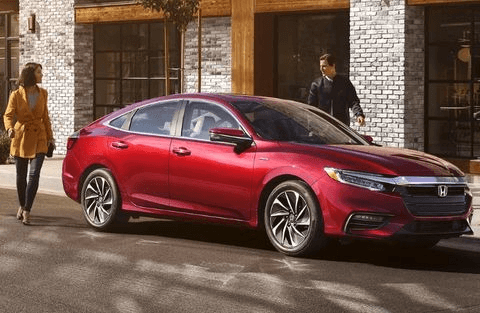 Honda Insight
Gorgeous inside and out, the Honda Insight is a sedan that compliments today's digital era through its technology, design, and efficiency capabilities. This model is a great option for anyone looking to make the switch to a hybrid vehicle.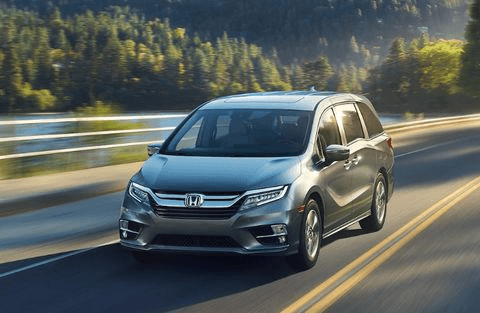 Honda Odyssey
The minivan that can conquer many challenges of life is the Honda Odyssey. With its high capacity for passengers and cargo, packing for road trips and vacations will be easy. Its large suite of safety features and technology will keep the family safe and entertained for the whole ride.
2022 Odyssey
2021 Odyssey
2020 Odyssey
– vs Chrysler Pacifica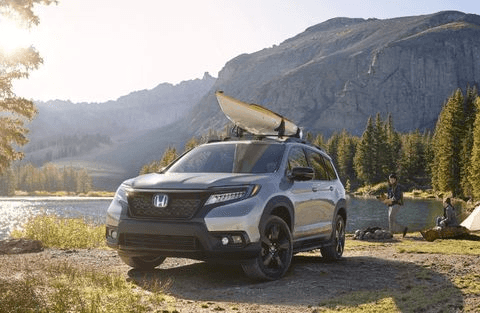 Honda Passport
Built for adventure, the Honda Passport is an SUV that cherishes family time no matter where your destination is. Its impressive cargo capacities and performance features make spontaneous vacations and carpools enjoyable and possible.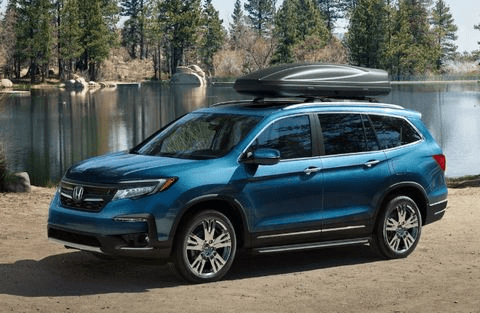 Honda Pilot
As the largest SUV on the lineup, the Honda Pilot is capable of seating the entire family while still offering plenty of space for groceries and bags.
2021 Pilot
– vs Chevy Traverse
– vs Toyota Highlander
– vs VW Atlas
2020 Pilot
– vs Kia Sorento